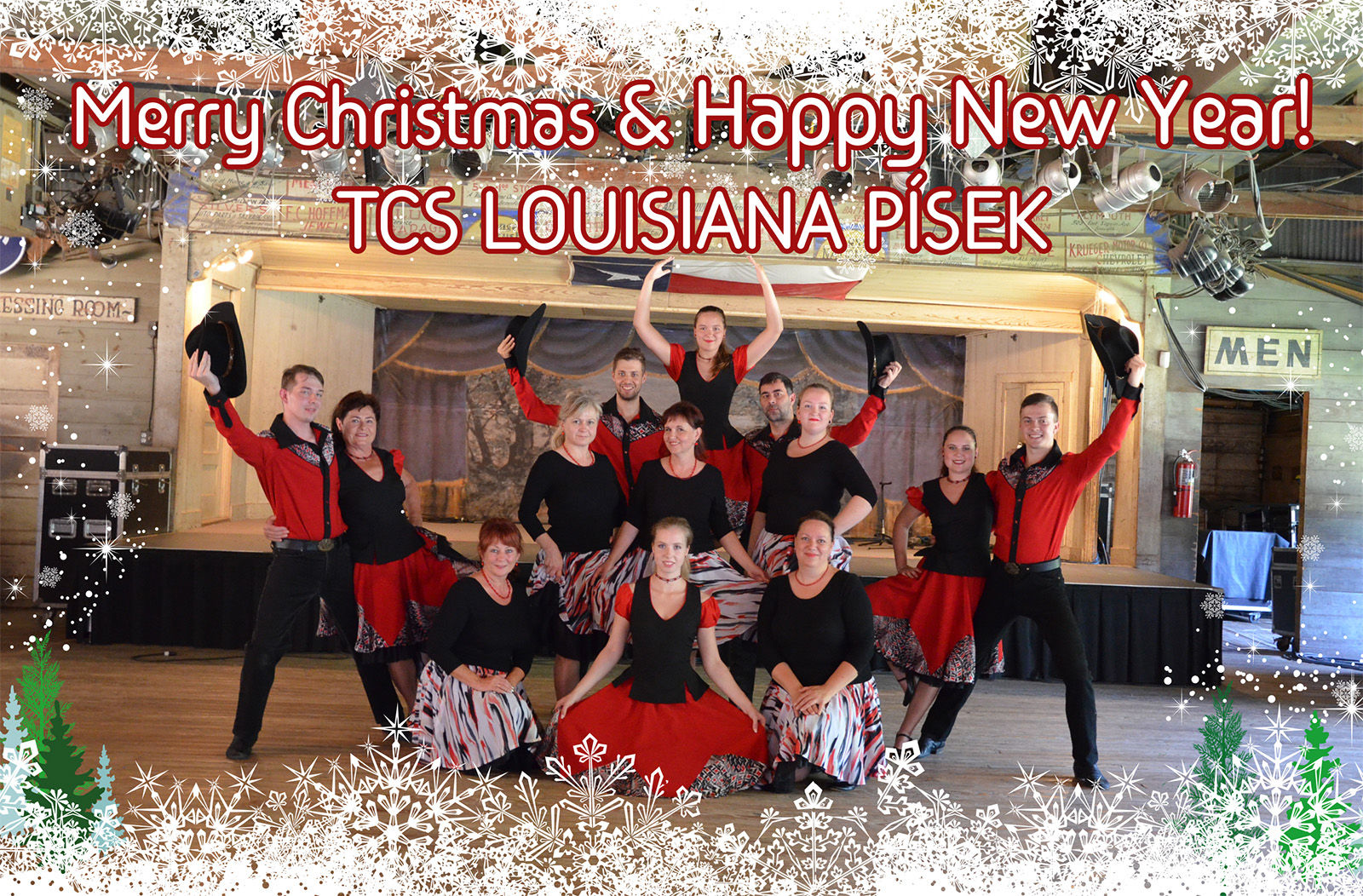 Merry Christmas and Happy New Year
We have only one single wish for next year. Meet you again on the dance floor.
Live streaming and videos
Dear dancers,
Live streaming is down below.
Here you can find videos from competition:
Feel free to share it with your friend and family.
Enjoy!
Písek is the historic town of South Bohemia. More information about the city of Písek on the
Why to choose this competition?



World Judges
You have the unique possibility to compete at an International Championship with the participation of judges from the whole world.
Dances
There are many categories of the competition dances from which each dancer can choose.
Historic town
Písek town is a historical place that invites you to visit beautiful historical places.
Czech Open 2019 in numbers